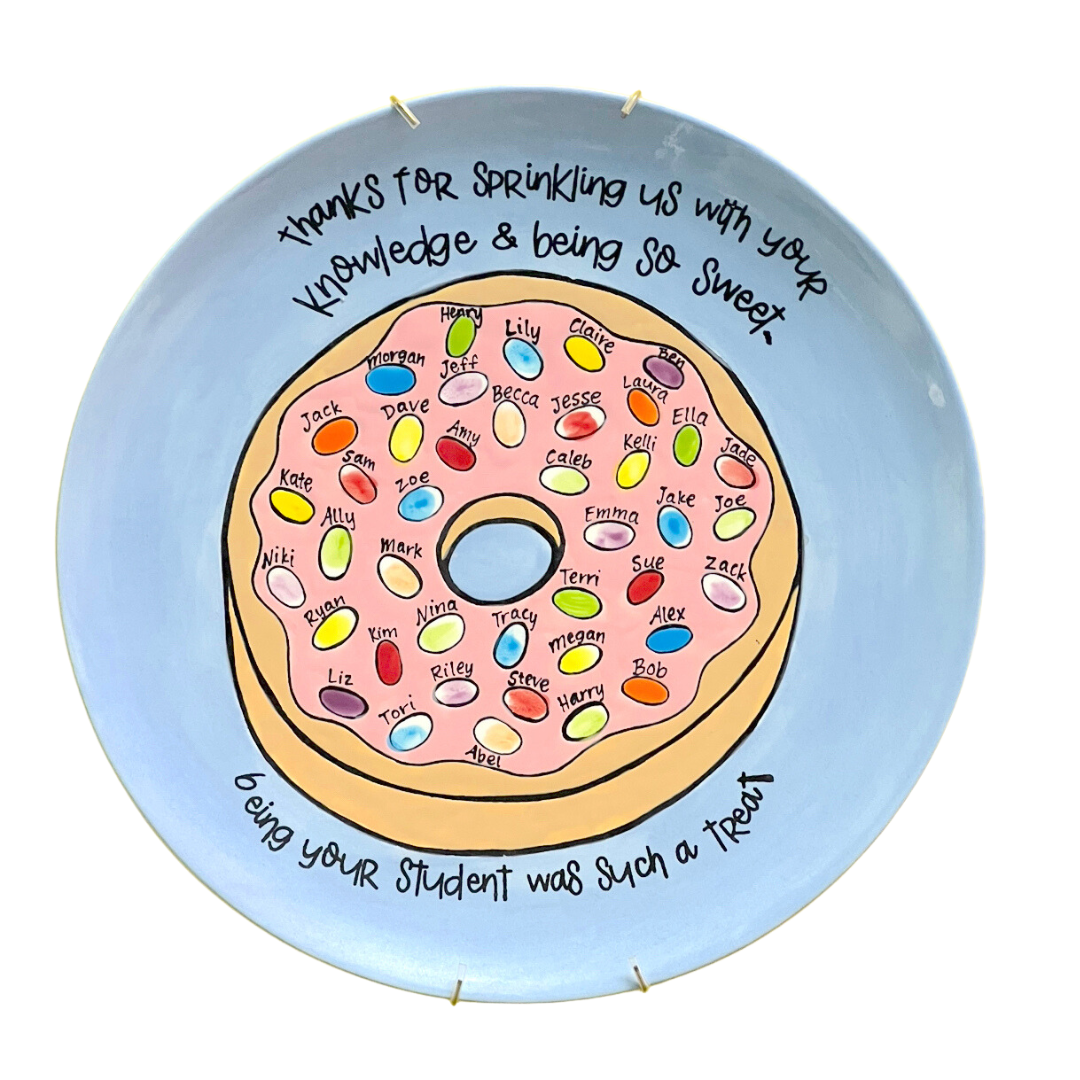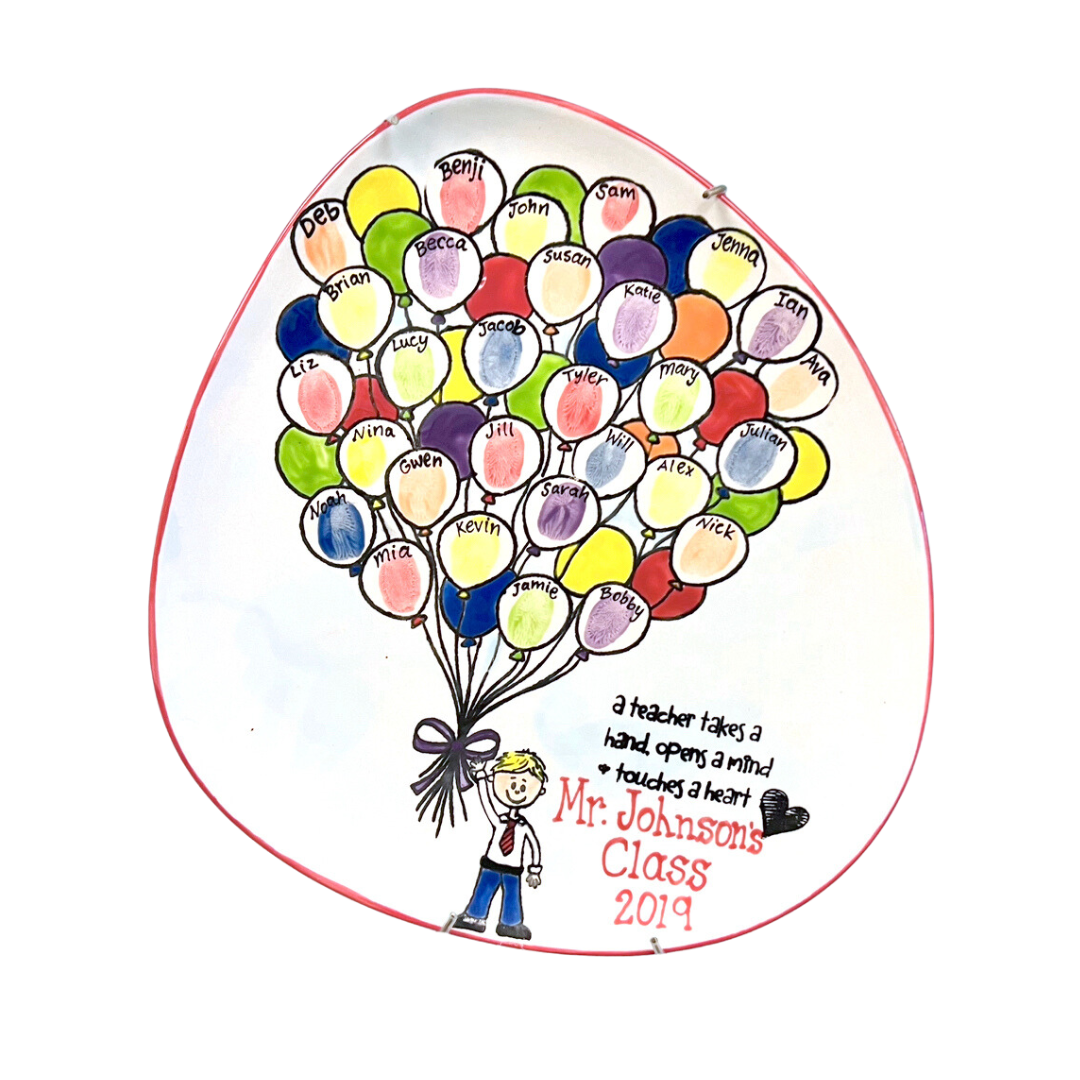 We are excited to announce a fantastic opportunity for you to createan  incredible art auction event that will add a splash of color and creativity to your school, business, or church. Introducing Color Me Mine's unique ceramics painting experience – an unforgettable way to engage your community and raise funds while fostering artistic expression.
Why Choose Color Me Mine?
Color Me Mine is renowned for turning ceramics into works of art through the power of individual creativity. With an array of shapes and sizes to choose from, your imagination is the only limit. This exciting and interactive experience provides a platform for participants of all ages to contribute their artistic flair, making it an ideal addition to your upcoming art auction.
Custom Artwork Tailored to Your Theme
Whether your event has a specific theme or you're looking to create a diverse range of artistic pieces, Color Me Mine has you covered. Our team of skilled artists can design and customize ceramic pieces to match your desired theme, ensuring a seamless integration with your overall event aesthetic. From classic to contemporary, whimsical to elegant, we can bring your artistic vision to life!
How to Inquire
To begin the journey of transforming your art auction event into a vibrant celebration of creativity, all you need to do is:
Send an Email: Reach out to us at norfolk@colormemine.com with the following details:

Desired event date
Chosen theme (if any)
Estimated budget
Our dedicated team will promptly respond to your inquiry and work closely with you to tailor a ceramics painting experience that aligns perfectly with your goals.
Engage, Express, and Elevate Your Event
Imagine the excitement as participants engage in hands-on ceramics painting, creating unique masterpieces that resonate with your event's theme and purpose. Not only will you have an incredible selection of artworks for your auction, but you'll also create lasting memories and a sense of community involvement.
Let Color Me Mine help you elevate your art auction to new heights with the power of creativity and collaboration. Together, we can make your event an unforgettable masterpiece!
Stay Connected
For updates, inspiration, and behind-the-scenes peeks into the artistic process, follow us on social media:
Facebook: @Colormeminenorfolk
Instagram: @Colormeminenorfolk
Tiktok: @Colormeminenorfolk
Thank you for considering Color Me Mine as your partner in adding a vibrant twist to your upcoming art auction event. We look forward to embarking on this colorful journey with you!
Email: norfolk@colormemine.com Website: www.norfolk.colormemine.comPhone: 757-625-1666